Make your business successful with our fully automated staining instruments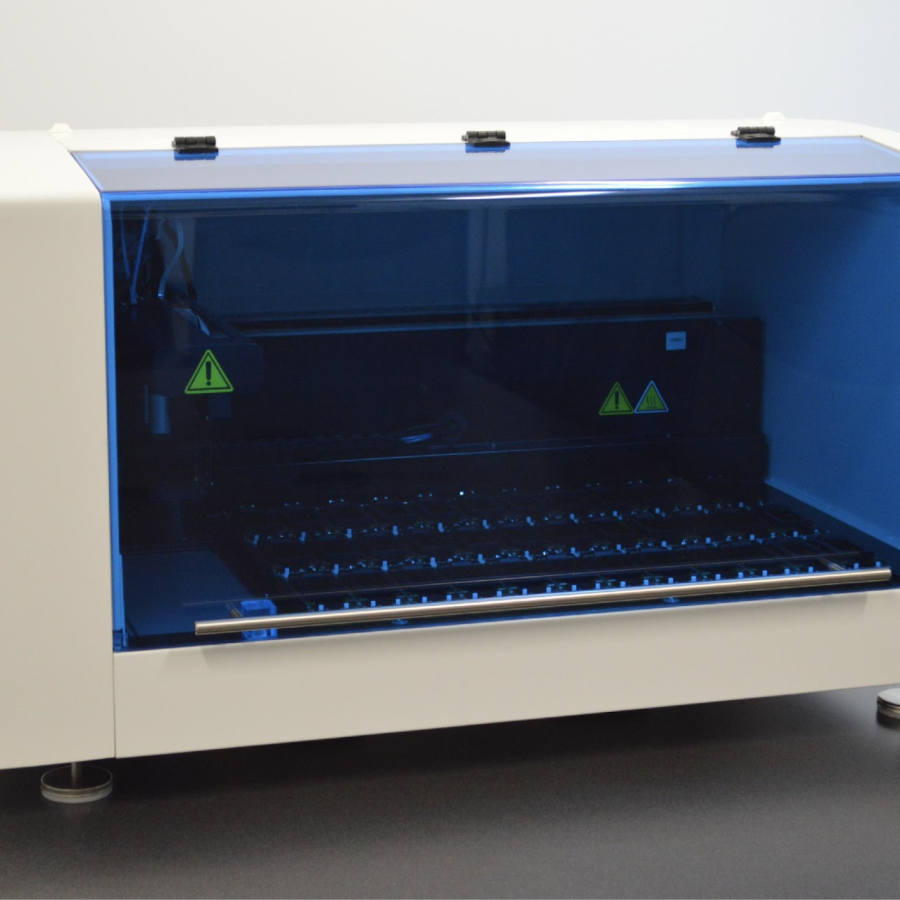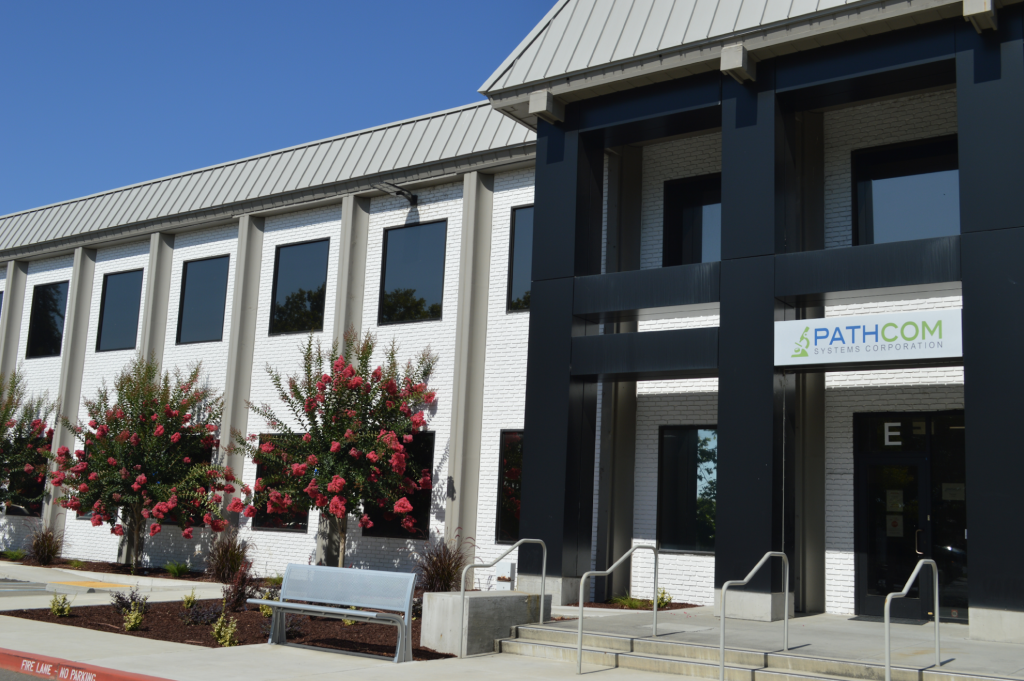 Pathcom Systems Corporation
Pathcom Systems Corporation is an ISO 13485:2016 certified medical device manufacturer for immunohistochemistry and other methods and has been supplying the medical device on an OEM basis.
We will strive to supply the best products to our business partners.
As an OEM supplier of fully-automated staining instruments, which are uncommon in the medical industry, we have been presenting new options to healthcare professionals, who are contributing to the development of pathological examinations and diagnoses.